Network Pentesting Services?
Network VAPT is a type of security testing service that is done manually and by using tools to ensure that the network is not exhibiting any means of evasion. Our Network Vulnerability Assessment and Penetration Testing experts ensure corporate IT networks are scanned and tested for the presence of security loop holes. Having these vulnerabilities open, attracts hackers to exploit and hack the data, that is to be ideally be protected.

- Vulnerability Assessment includes finding security loopholes or vulnerabilities by scanning the network.
- Penetration Testing includes exploiting the found loopholes or vulnerabilities to gain privileged access to the network.


A detailed explanation of VAPT can be found here.
Some Facts
Patching Vulnerabilities - 80%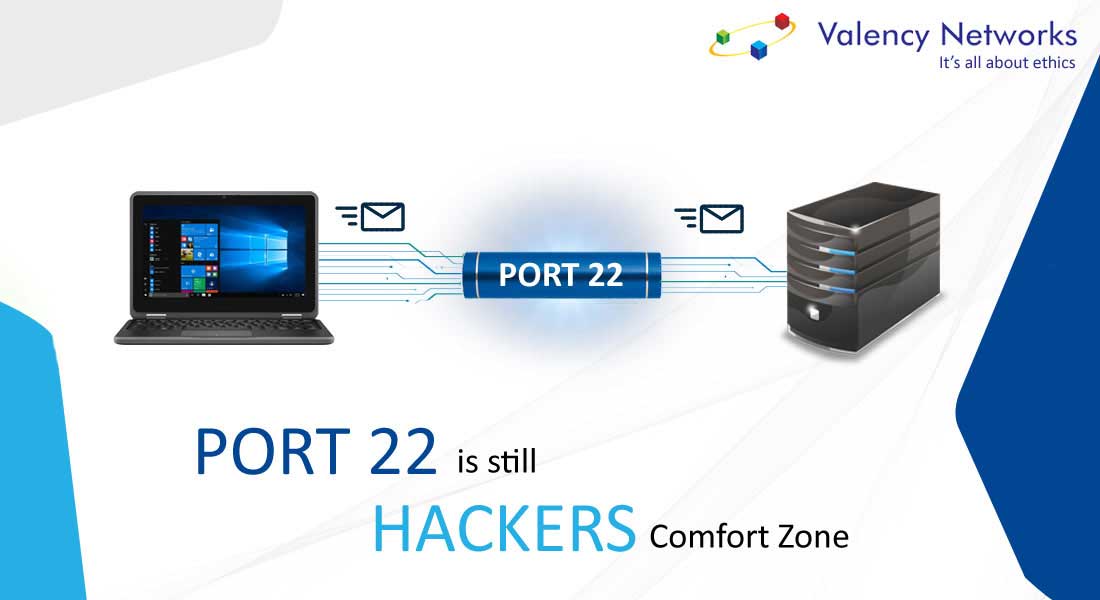 ---