What is network vapt?
VAPT is an acronym for Vulnerability Assessment and Penetration Testing. It's a service by which corporate IT networks are scanned and tested for the presence of security loop holes. Leaving such loopholes can result into exploitation and hacking of the data, which should ideally be protected by the IT networks.
A detailed explanation of VAPT can be found here.
Some Facts
Patching Vulnerabilities - 80%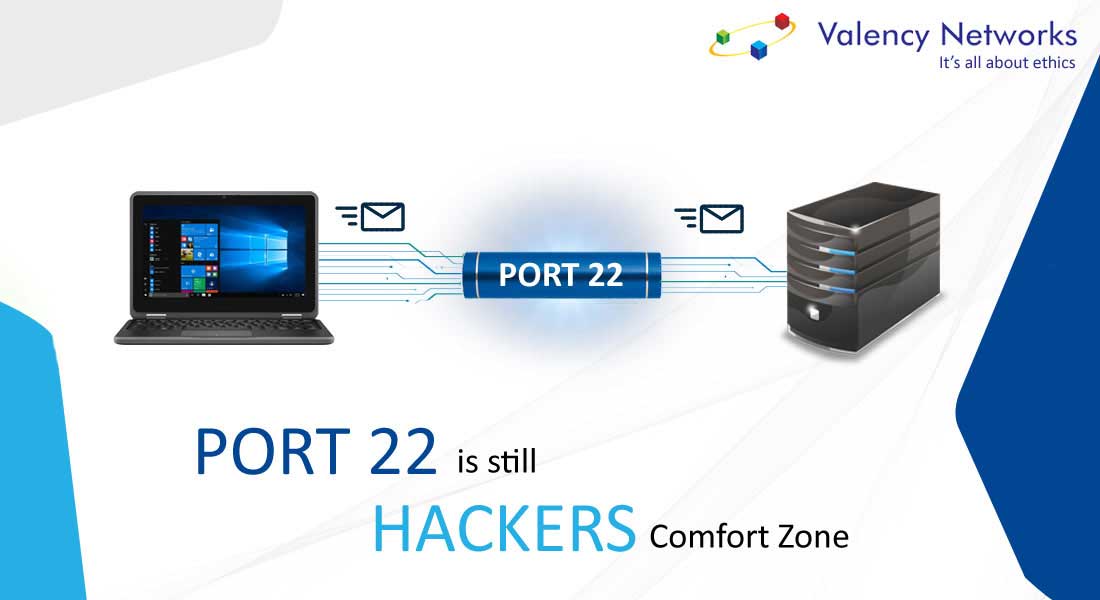 ---