After risk assessment is performed and necessary controls are in place, its imperative to implement monitoring. Especially in cyber security world, careful processes need to be designed to monitor threats, and vulnerabilities.

Monitoring must include all components of IT systems and processes. Besides that, overall network security design should be periodically checked or audited. We offer below risk solutions services.
---
---
What Our Customers Say?
Valency Networks is a very techie company, focusing on a continuous improvement in service quality. Our customers like us exactly for that and that helps us keep our quality to the best extent.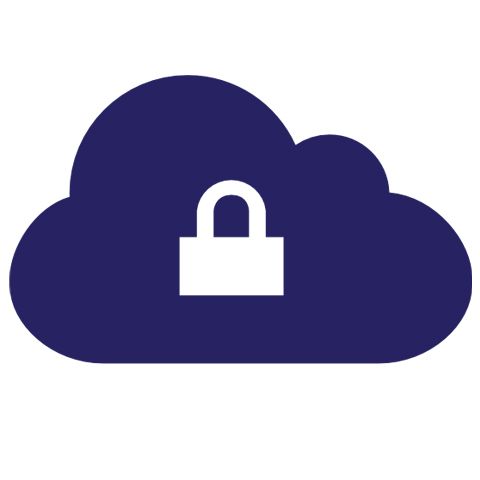 Valency Networks is our only preferred vendor because the way they find vulnerabilities in our network is par excellence. We hired them on a long term contract to top up our perimeter and wish to continue with them.
CTO
Fortune 50 Manufaturing Company, Pune
---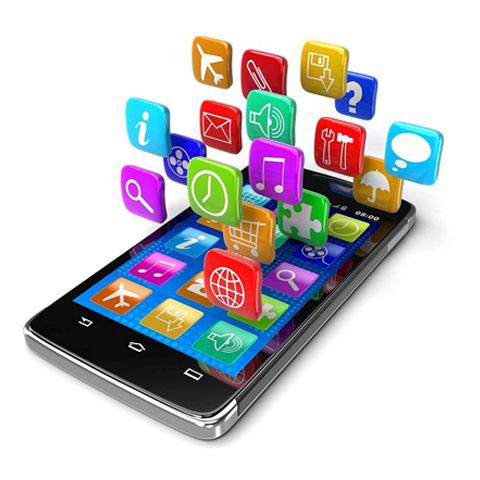 Hardly goes a day when I have not learnt anything new in cyber security space and IT technologies.
Team-mate
for 6+ yrs
---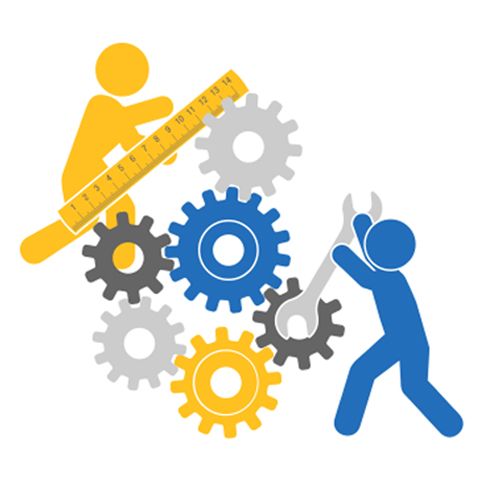 Working at Valency Networks helps me gain great knowledge everyday.
Team-mate,
for 3+ yrs
---