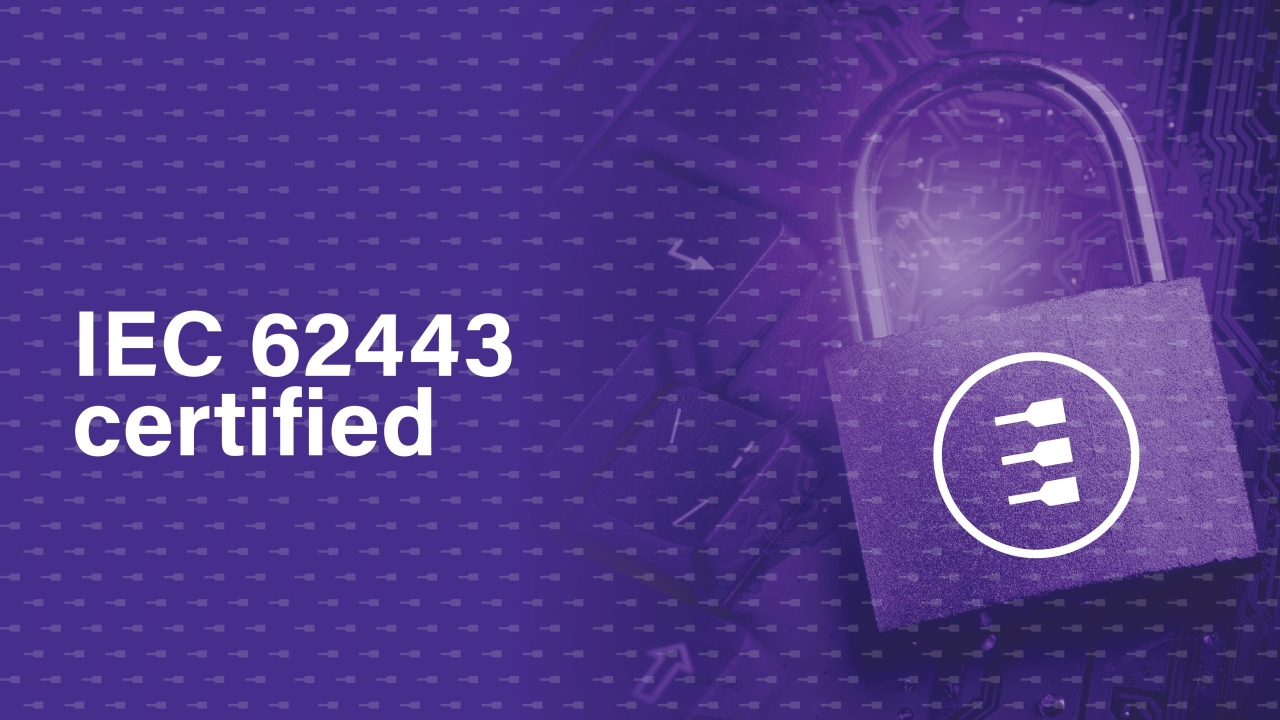 Benefits of ISA 62443 Compliance
A flexible framework to manage and mitigate present and future security risks in industrial automation and control systems is provided by the ISA/IEC 62443 series of standards, developed by the ISA 99 committee and adopted by the International Electrotechnical Commission (IEC). While many cyber security standards are successful in business IT environments, the ISA 62443 standards were created specifically to address security concerns specific to operational technology and industrial automation and control systems. As a result, they can be a very useful tool for businesses trying to strengthen their defenses and contain risk in specialized industrial systems.
ISA/IEC 62443 offers a set of rules and procedures to tackle security concerns in industrial automation and control systems and industrial environments, in contrast to the more comprehensive NIST Cybersecurity Framework (CSF) or ISO principles.
The industrial automation and control systems sector is having great opportunities due to Industry 4.0 and Industrial IoT. Along with these possibilities come security risks; to avoid equipment damage, downtime, and safety concerns, industrial environments must be ready for growing cyberattacks. As a result, authoritative industrial security guidelines have been created by international experts: the new global industrial security standard IEC 62443. It provides a broad set of publications that offer a complete set of suggestions for protecting industrial networks from threats both present and emerging. IEC 62443 should be used by every business having industrial interests to safeguard those interests.
At each security level, specific security criteria are laid out so that every industrial system has the required amount of protection to safeguard uptime, safety, and intellectual property. Having clear expectations benefits all participants in the industrial ecosystem, including regulators, systems integrators, equipment and service providers, and asset owners and operators.
IEC 62443 is organized into the following four categories: General, Policies and Procedures, System, and Component:
The General documents offer key ideas and give an overview of the industrial security process.
Even the best security is useless if employees are not trained and dedicated to supporting it, as the documents on Policies & Procedures make clear.
The System documents offer crucial advice on developing and putting into place secure systems because security can only be understood as an integrated system.
Component documents highlight the requirements that must be met for having secure industrial components.