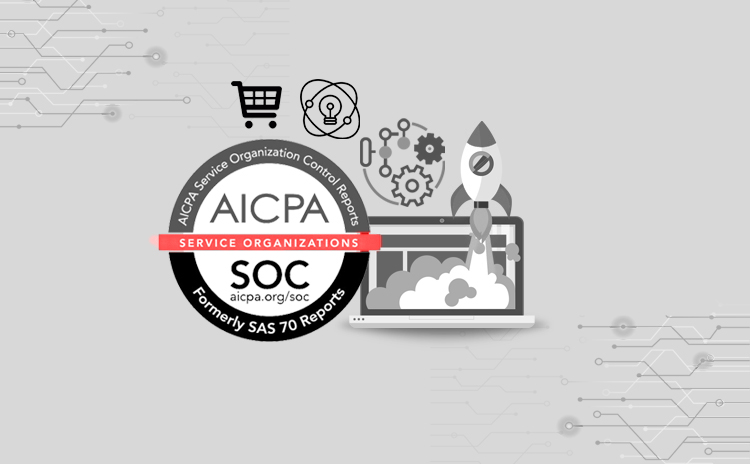 SOC 2 FOR SERVICE ORGANISATIONS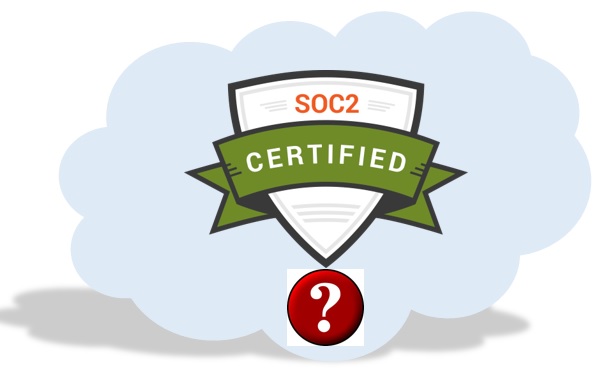 SOC for Service Organizations reports are designed to help service organizations that provide services to other entities, build trust and confidence in the service performed and controls related to the services through a report. Each type of SOC for Service Organizations report is designed to help service organizations meet specific user needs.
Which SOC Report Is Right for You?

Deciding Between SOC 2 and SOC 3 Reports


Selecting the suitable report type


Companies have always looked to outsourcing as a means of reducing costs and improving processing efficiency.
If you are a company (third party vendors) that provide services that include the collection, processing and/or retention of sensitive information, you should consider successfully complying withSOC 2, as it helps to assure a higher standard for protecting client's data.
SOC 2 report focuses on the effectiveness of the design and operation of the controls (over the system through which the services are delivered) that are relevant to the systems' security, availability or processing integrity, or it may cover the confidentiality or privacy of the information processed for user entities.
Importance of SOC 2 compliance
• Customers demand SOC 2 report covering actual effectiveness of your (Third party/vendor) systems.
• Your evidences could reveal the gaps in the design and operating effectiveness of controls that are relevant to the systems' security, availability, processing integrity, confidentiality or privacy.
• Findings in the report can become the subject of conversation with all your existing and future customers.
• Framework for SOC 2 report: Trust Services Principles and Criteria.
• You as a service organisation (third party/vendor) can select any single Trust Services Principle or combination of Trust Services Principles to be included in the scope of the SOC 2 report.
This gives an opportunity or is an advantage for service organisation to assess its organisational components and target the principles that are of great interest to its existing and potential clients.
Trust Services Principles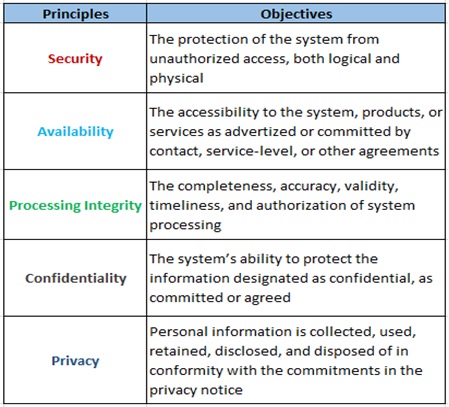 Criteria's to be met to satisfy trust service principles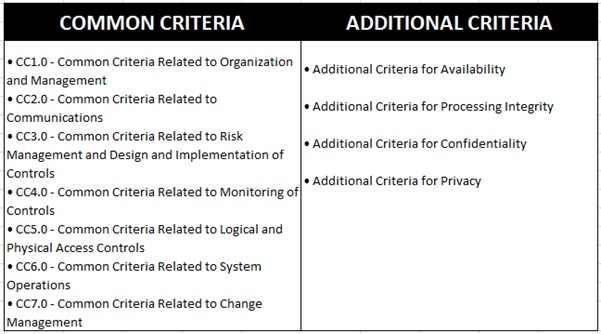 Phases that a service organisation goes through for SOC 2 compliance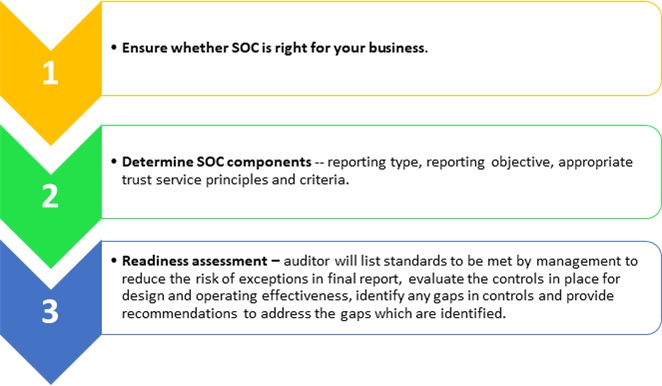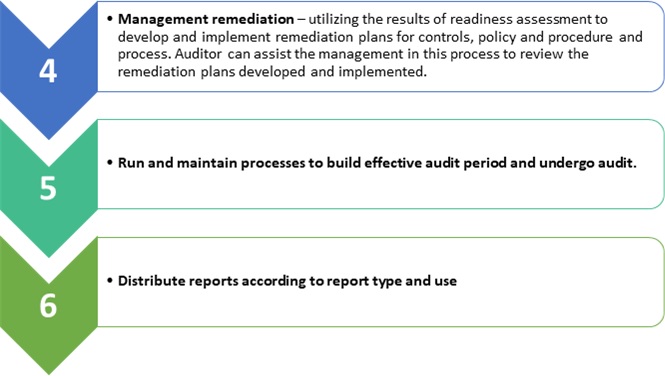 SOC 2 compliance should be viewed as an opportunity for service providers to gain competitive advantage through risk management by taking a systematic approach to identify controls that align to the standard, remediating the gaps, and validating control effectiveness that will help service providers achieve SOC 2 readiness.